SON RIDERS – The Movie (DVD)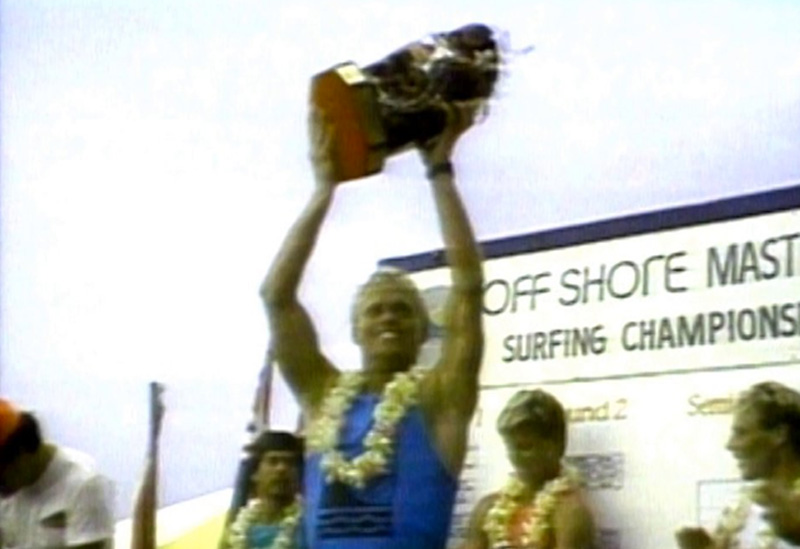 SON Riders – Produced by Mark Hartman & Jeff Killian
In Association with Calvary Chapel Costa Mesa, The Word for Today & Erik Jacobson
Special Silver Anniversary Commemorative DVD Release
Non-Rated (NR) 63 Minutes – DVD Stereo Hi-Fi – NTSC
Genre: Sports Bio-Documentary/Inspirational/Family
Copyright © 1988-2020 Mark Hartman & Jeff Killian
'SON Riders' – The movie that inspired a generation of Christian Surfers to take a stand for their faith in Jesus Christ!
SON Riders; the original movie that takes an exclusive behind the scenes look at Joey Buran's 1984 Pipeline Master's Victory and how his "empty feeling" of standing alone on the beach at Pipeline after the contest, lead 'The California Kid' to make a decision to lay his surfboard and contest trophies at the cross and follow Christ.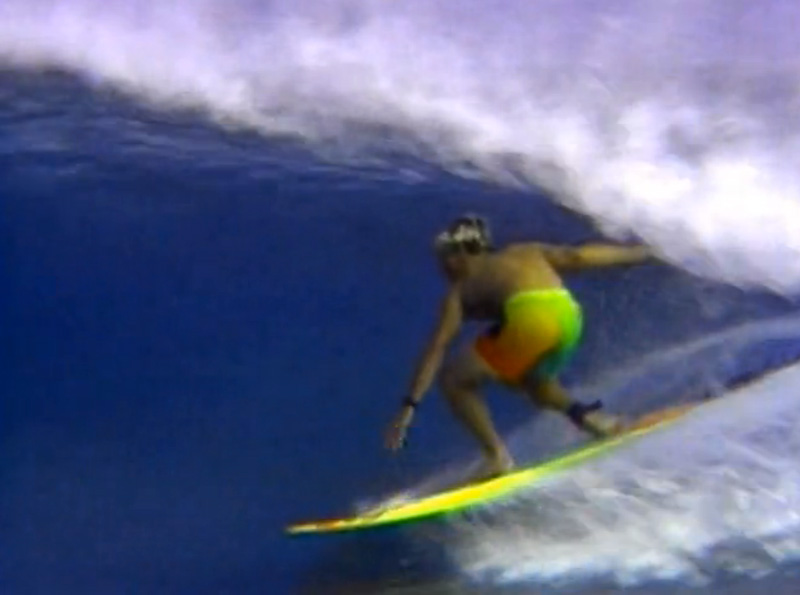 Featuring 1984 Pipeline Masters Champion (and '98 ASP World Masters Champ) Joey Buran; 3X U.S. Champion, Mike Lambresi; Peter King (PK); Gary Clisby; and Jimmy Hogan. With Special Appearances by 3X ASP World Champion Tom Curren, and top surfers Dave Macaulay (Australia) and Pierre Tostee (South Africa).
Just as a young Kelly Slater was arriving on the pro surfing scene, the SON Riders were making waves and taking a stand for their faith, while competing on the World Pro Tour. 1989's Gold Angel Award Winning SON Riders takes an intimate look behind the contest jerseys at the driving force that motivates these champion surfers to seek more than the next perfect wave; with a desire to know the one who first "Walked on Water"! "For even the winds and the waves obey Him", Luke 8:22-25.
Produced by Mark Hartman & Jeff Killian in Association with Calvary Chapel Costa Mesa & Campus Crusade for Christ, Student Venture/CRU
Special Thanks to: Pastor Chuck Smith (Calvary Chapel); Bob Hurley; Larry Gordon (G&S); Pastor Rick Yeomans; Dr. Bill Bright (CRU); Chuck Klein (CRU/SV), Josh McDowell, Tom Hacket (YWAM/SFMI), Mark Curtis (CSA), Bob Cording (Omega Films) & Jerry Dow (Founder – Christian Surfers).
Original Soundtrack by Mark Spitsbergen; featuring the Hit Title Track, 'Soldier' & 'He's Reaching Out'.